Hey there. Felt the urge to blog today - is that a documented medical condition yet? Anyways, I've missed having the time (or making the time, more accurately) to write and connect with you fine people. So here is a new method I'm trying (inspired by
Orchid Grey
) to organize my thoughts on the week.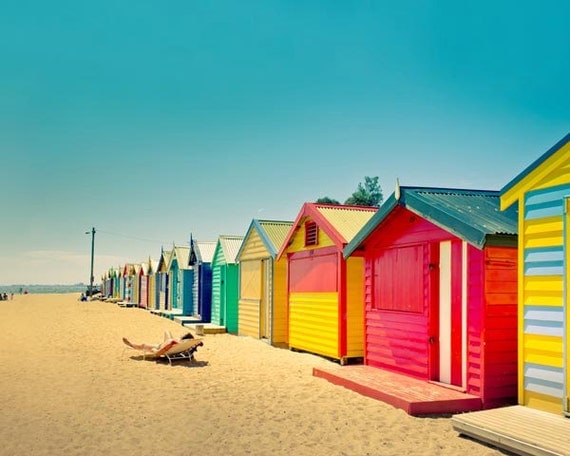 This week I am:
Dreaming about...going someplace - preferably warm. I'm having a major travel bug attack and I just want to play hookey, pack a bag, and jet. Also, anyone have tips for finding what the cheapest flights are from your departure airport? I don't care where, I just want to GO!
Planning for ... duh, THE WEDDING! Found a wonderful florist, had engagement photos (round II) taken by our fabulous photographer, and just generally getting stuff done. Also excited to throw my best friend her wedding shower next month!
Excited about ... learning Photoshop! I needed to for work, but taking the classes and practicing on my own has been really rewarding and I feel that I'm gaining a really marketable skill. Props for professional development!
Stressed about ... Oh, just getting things done. Like save the dates, invitations, guest list, band/dj (the ongoing debate), bridesmaids dresses, catering contracts, decor, showers. And having to have opinions on EVERYTHING.
Grateful for ... Spending time with special people. Seeing my grandparents. Meeting florists with my mom. Brunch with my girl Dana. Sunday nights with my SB family. And every evening with my love. I'm a lucky girl.
Proud of ... Matt and me! We are doing so well on our
healthy living goals
. Combined, we've lost about 50 pounds. I can't wait to get our measurements taken again to see how many inches we've lost, too.
Personal goal ... Make a photobook. Read
this post
by Younghouselove and got instantly stressed that we a.) almost never take pictures and b.) almost never do things with the pictures we have. We are making so many memories this year that I want to preserve them.
Praying for ... People and animals out in the cold. This winter is just brutal and everyday I'm grateful for being inside and warm.
Ok, and now the fluffy stuff:
Watching ... Um not much. No Modern Family or Nashville episodes last night, wtf? Top Chef is over (what a crappy finale, too). I don't know what to do with myself. At least the season finale of Mindy was awesome.
Listening to.... Other than "Thrift Shop," I'm enjoying my Pitch Perfect Pandora station. What? A Capella is hot right now.