Here's another little Netflix review for ya' -
This is a movie that I've loved for a long time, but just recently re-watched on Netflix. Most people are aware of the story of Anna Leonowens - tutor to the over 50 children of the King of Siam (now Thailand) during the late 1800s. Her story - which she published in her own memoirs - has been adapted into the musical "The King and I" and other movies.
She was a pretty gutsy woman - widowed, she took a job as the only white woman in the Siamese court and moved her family with her. And, at least according to this account, she challenge the King to modernize his government and helped him curry favor with British imperialists.
At the same time, the movie highlights the efforts of King Mongkut I (played by the dreamy Chow Yun Fat) to modernize Siam, all while retaining cultural traditions and warding off aggressive imperial powers. Thai historians hold that King Mongkut, and his son (who was tutored by Anna) are responsible for the fact that Thailand was one of the only Southeast Asian countries that avoided colonization and remained independent. Don't you love a movie that makes you research world history? I guess I do. :)
A girl and her king, from here.
Sure, I love a good romance - especially one involving a feisty woman. But I also really love that this movie is so transporting -- the scenery is so lush, you feel like you could almost step through the screen into Thailand. Ironic, though - the Thai government refused the filmmakers requests to shoot in Thailand. They claimed the movie was disrespectful to the King.
As an added bonus, the movie features young Tom Felton, better known as Draco Malfoy, as Anna's son ...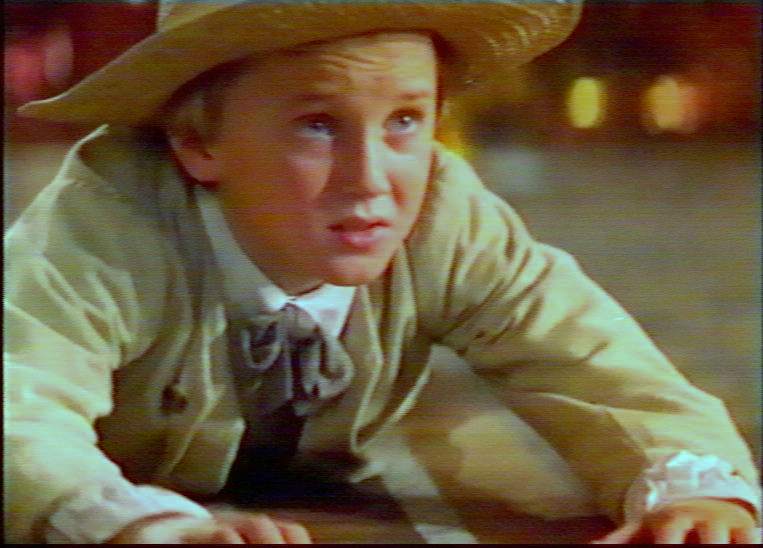 There really are just so many British actors, huh?