Sorry I've been on radio silence, y'all. Things have been super hectic lately AND I've just recovered from a nice case of food posoining.
Thanks for sticking around!
Our
trip to Paris
is coming up sooner than anyone can quite imagine, and my assignment is to find a hotel for our day trip to
Bruges
(yes, it's been decided!) while The Boy finds out the details of the Tour de France and Mom gets some of the evening/shopping excursions ironed out. Exciting!
Here are my qualifications for a great hotel:
-Price: anything under $200 is pretty good for Europe
-Location: after a day exploring, I don't want to have to hike out to the boonies for the night. Central in the city is crucial!
-Quirkiness: If I wanted a Best Western, I'd stay in this hemisphere. Give me Euro, give me glam, give me quaint - just give me something!
-Romance: This is our only night not staying in my mom's one bedroom apartment in Paris. Nuf said?
So, I already mentioned that I would love to stay at the De Barge Hotel - which is actually on a real barge, floating on the water!
Price: 99E/$125.64 -- not bad!
Location: looks pretty good - right on the water, naturally
Quirkiness: 9/10. Can't get much better than a boat-hotel
Romance: 5/10. Cramped quarters and the possibility of sea-sickness.
Relais Bourgondisch Cruyce
: This hotel was voted best Best Luxury Hotel WORLD WIDE in 2008 and is so, so chic. Look at that historic exterior right on the canal...
Location: Awesome - right on the canals, amazing historic district.
Qurikiness: 5/10. Historic, alright, but the website shows guests checking in with their Louis Vuitton luggage while dinky classical music plays. Not quite my scene. And that standard room? Pretty bare.
Romance: 7/10. A little cramped, bare white walls, but the neighborhood would be sweet to walk around.
Price: 185E/ $228.97 - kinda steep!
Location: Great, look at that beautiful little avenue!
Quirkiness: 6/10. This is a pretty classically beautiful hotel, but the common spaces have some quirky touches - like a log wall and multicultural decor. Plus, it's a converted convent! Ghost stories, anyone?
Romance: 9/10. I don't know about the Gate Room, which is the cheapest one available, but all the pictures look decadent and infinitely romantic...
Price: A "Baroness" Room, like the one above, is 160E/$205. Doable - for one night only!
Location: good, and look at that garden!
Quirkiness: 6/10 If that pink room isn't quirky, I don't know what is. It's the home of a 16th century bookmaker, so that's cool too.
Romance: 7/10 Small, quaint, pink with cherubs. Definitely romantic.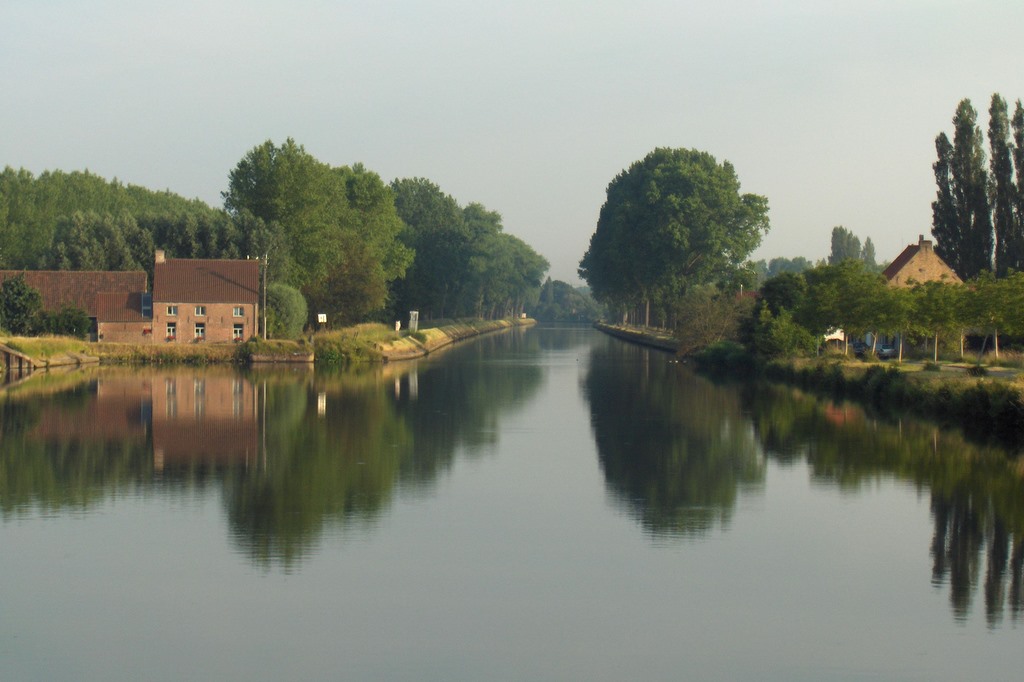 Price: 109E/$134.90
Location: 4km outside the main part of the city, this B&B has a completely different feel - and I love that. But would it be convenient?
Quirkiness: 8/10 This is basically a farm. There are horse and chickens involved.
Romance: 8/10 Very earthy, rustic romance.
Price:85R/$105.20
Location: right in the historic center of town.
Quirkiness: 5/10- love that mix of modern and antique furnishings
Romance: 8/10 - this place just looks sweet and airy.
Oh, this is so disappointing - but I can't get any pictures of this one of their website! It's amazing and right on a tiny, ancient canal. I've already sent them an email about their availability...
Price: 150E/ $185
Location: AMAzING
Quirkiness; 7/10 - it's completely filled with antiques. Maybe more charming than quirky, but still....
Romance: 10/10 - only 4 rooms and right near a little kissing bridge. Sign me up. Fingers crossed this one's open!
Which one would you pick?? I'll let you know what works out...