Ready to swoon?
Just immerse your eyeballs in this glorious room (designed by
Nick Olsen
). I want to live in there right. now. Look at that amazing screen. The comfy, modern bed. The PERFECT end-of-bed bench. The great graphic pillow. And the palm tree! (If we're playing passive-aggressive The Voice coaches, I think I would have gone for a metallic lamp and a warmer rug, but that's just me!)
Really, the key piece is that beautiful, exotic-paradise screen. I've always thought antique screens were cool, but never knew how to use them. This. Is. How.
here
And some buy-able options from around the web: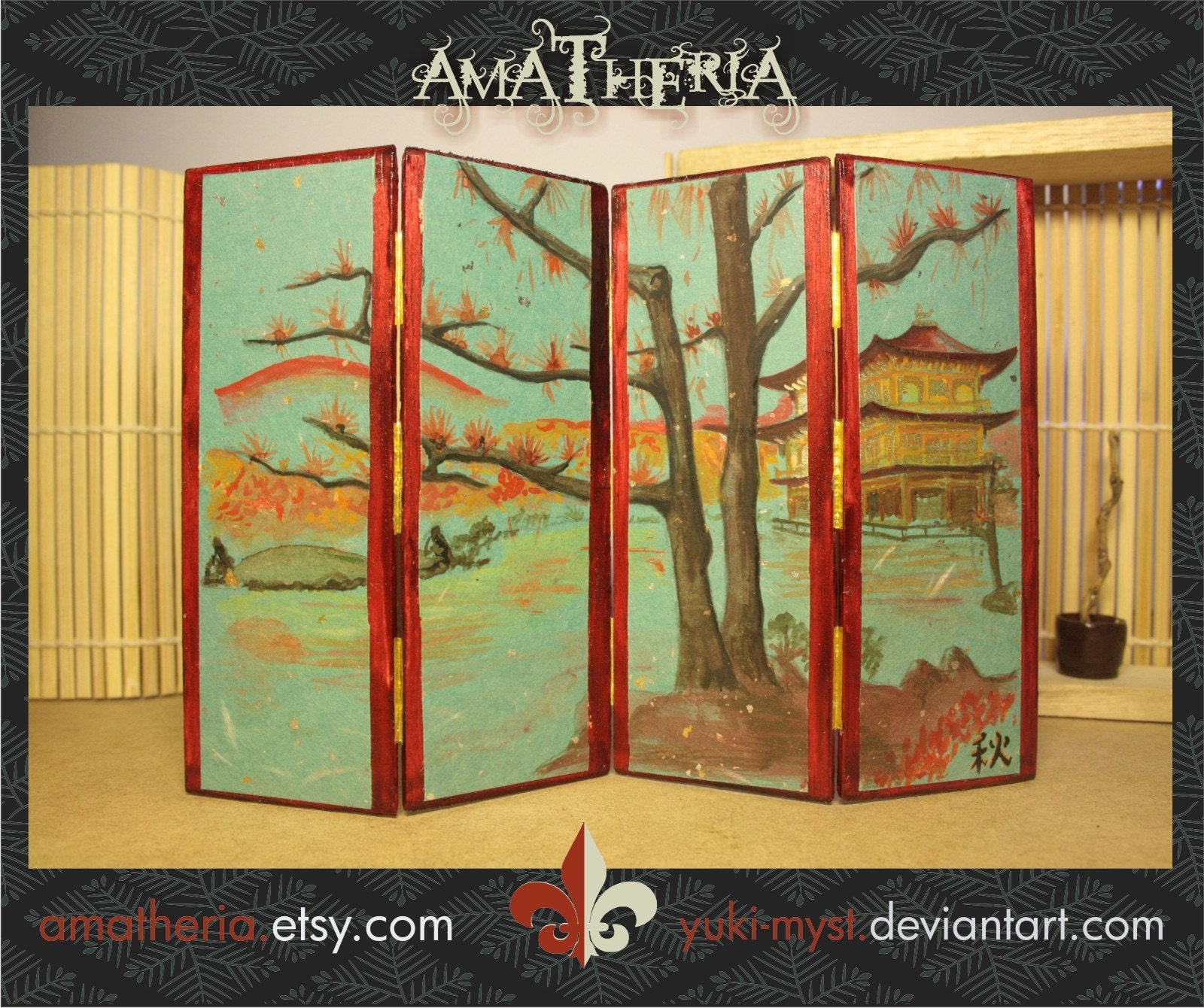 Crazy branding, lovely screen. here



For a Moroccan feel. here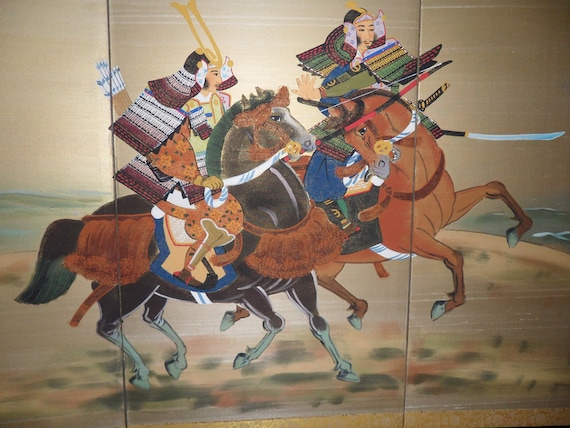 How neat would this be in a boy's room? here


Elle Decor has a whole list of best folding screens. Guess this is a thing. here
So, this seems like a very "traditional" look (mainly bc lots of these pics are from "Traditional Home") but whatevs. Everything old is new again, right?
Do you like any "traditional" home decor? Or are you all about the modern?
Share!